WHAT IS MAIN BEACH TRAVEL
Home to many of Australia's best cruise & travel advisors, you'll have access to great advice, perks and benefits, and importantly, peace of mind.
Our team of over 30 global advisors are at your disposal. Some are specialists, such as our qualified Master Cruise Consultants, or our Groups and Corporate Travel Advisors. Others are generalists with many years of experience.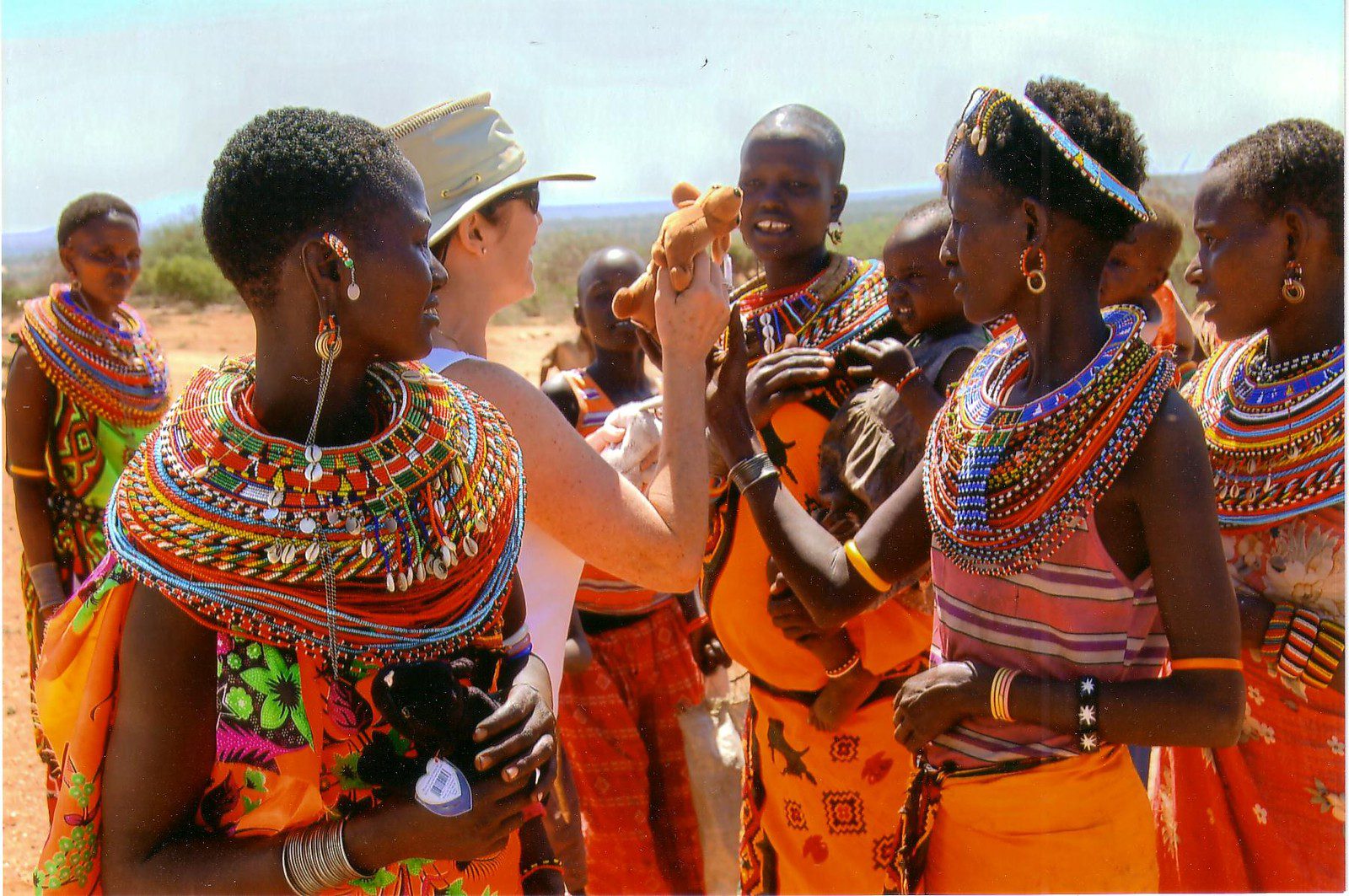 TRAVELLING FOR PLEASURE
For close-to-home escapes or far-flung trips of a lifetime, our advisors make the planning fun, and offer insights to ensure your travel is safe, successful and memorable.
You'll travel smarter and more seamlessly, and thanks to our Virtuoso membership, you'll enjoy privileges you didn't know were available, leveraging partnerships and relationships built over decades.
Other specialities include African wildlife safaris, complex European itineraries, multi-generational family trips, school groups, charter flights for VIP's, Incentive groups and seasonal workers, and more.
CRUISING
Luxury and expedition cruises are the speciality of the agency's qualified "Cruise Masters", with our agency enjoying privileged relationships with the luxury cruise lines.
FlyCruise Holidays is a dedicated cruise department catering to the family market and featuring the latest special offers.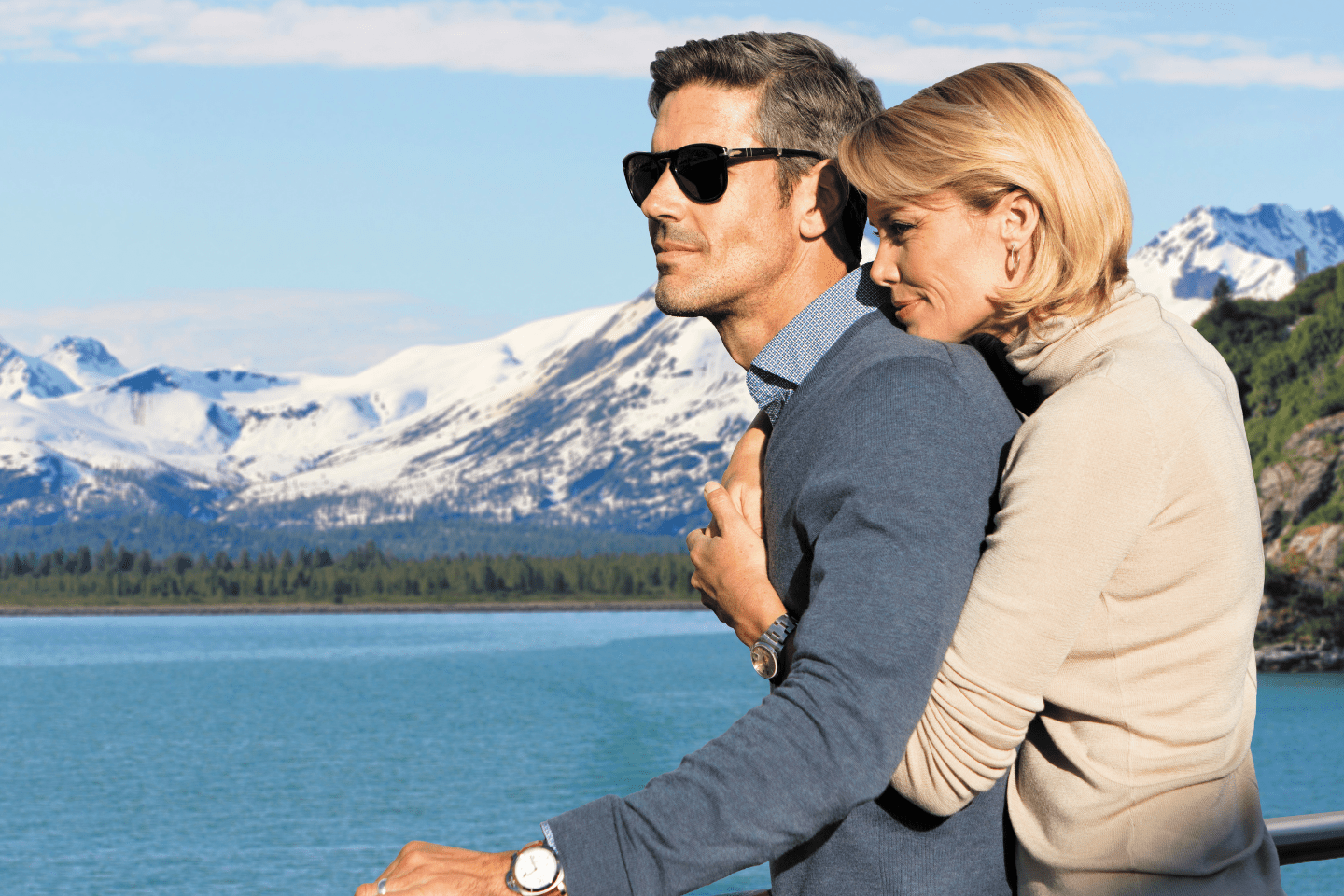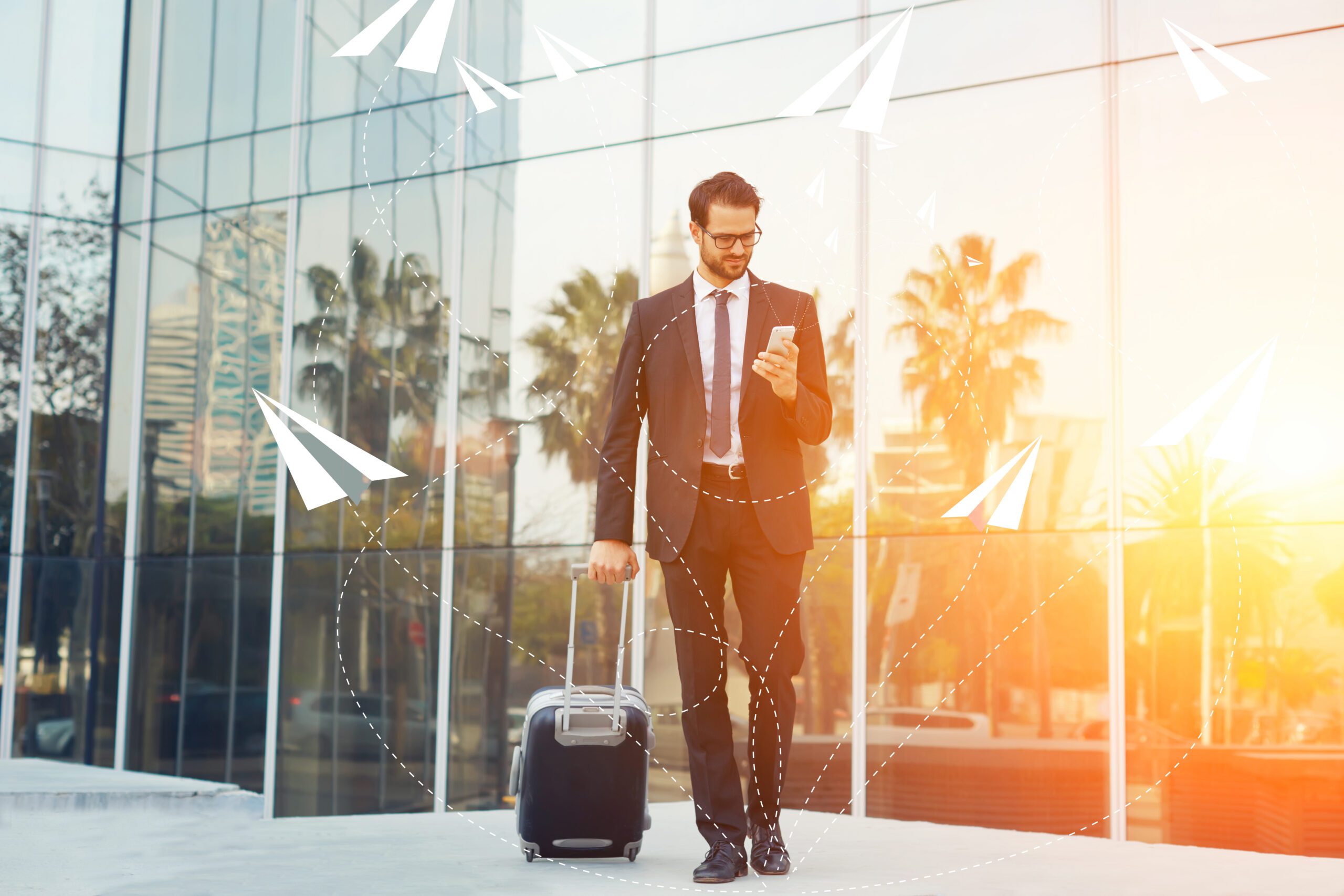 TRAVELLING FOR BUSINESS
For small to medium businesses, there's a dedicated team of corporate travel advisors, supported by the latest technology and online booking tools, including Zeno by Serko, with state-of-the art reporting via Tramada.
Incentive and Group travel is well catered for, with the agency recognised by the major airlines for expertise in this area and having access to restricted group booking portals, in addition to bespoke software for unique efficiencies in loading group manifests.
DON'T TAKE OUR WORD FOR IT ….
Main Beach Travel has been recognised as Australia's Best Travel Agent for the last 2 years of the National Travel Industry Awards.
Credentials
Established in 2000.
A Virtuoso member for 15+ years – the invitation-only global network of the top 1% of travel agencies.
Qantas Platinum – invitation-only for the top 100 agencies in Australia.
CT Partners Member – giving full access to Tier 1 buying power for airfares.
Radius Member – giving full access to global corporate hotel rates
Fully accredited AFTA, ATAS, IATA and more.
Trust fund for client payments, independently audited.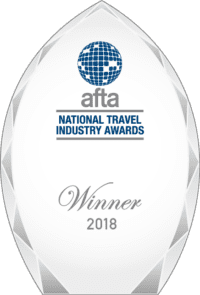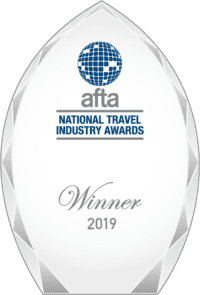 COVID -19 TRAVEL
Covid-19 continues to impact the way we work.  Some advisors are working from home or working flex-hours.  Please call 07 5588 2500 for an appointment to ensure you're connected with the right advisor to suit your needs.